Daniel Gonzalez, DC CFMP FCN FDN
Functional Medicine Expert, Lead Clinical Director at DrDaniel.com Functional Medicine Consulting
Schedule a free consult with me: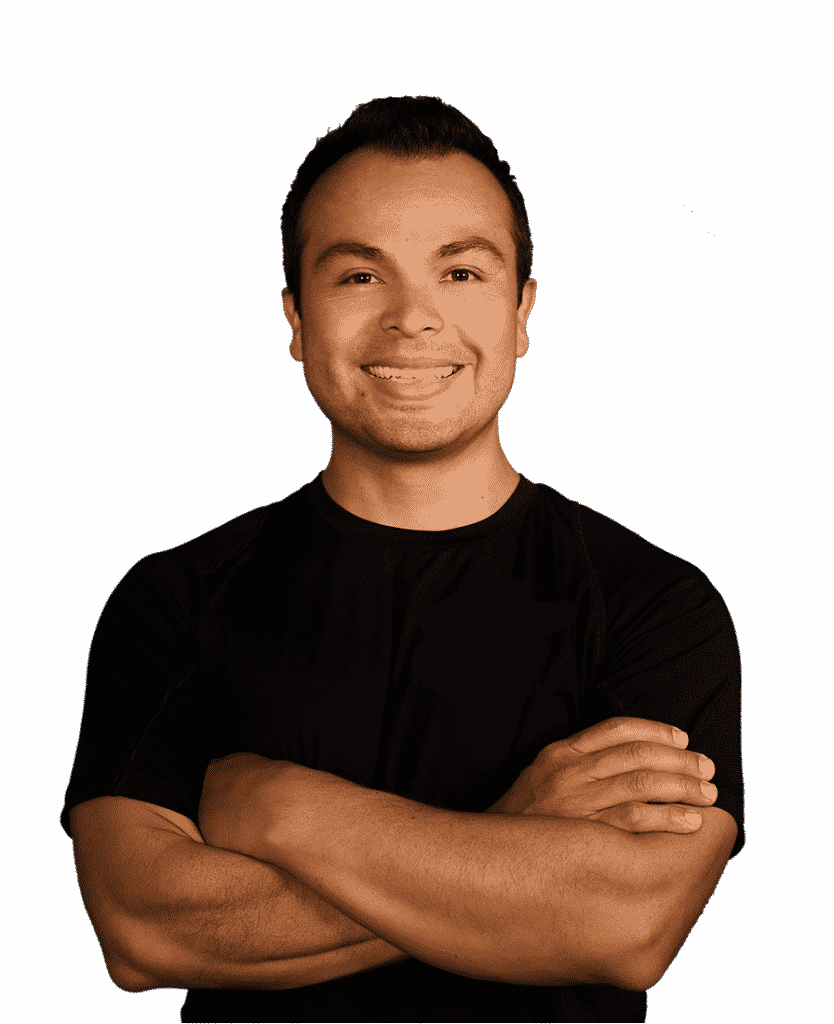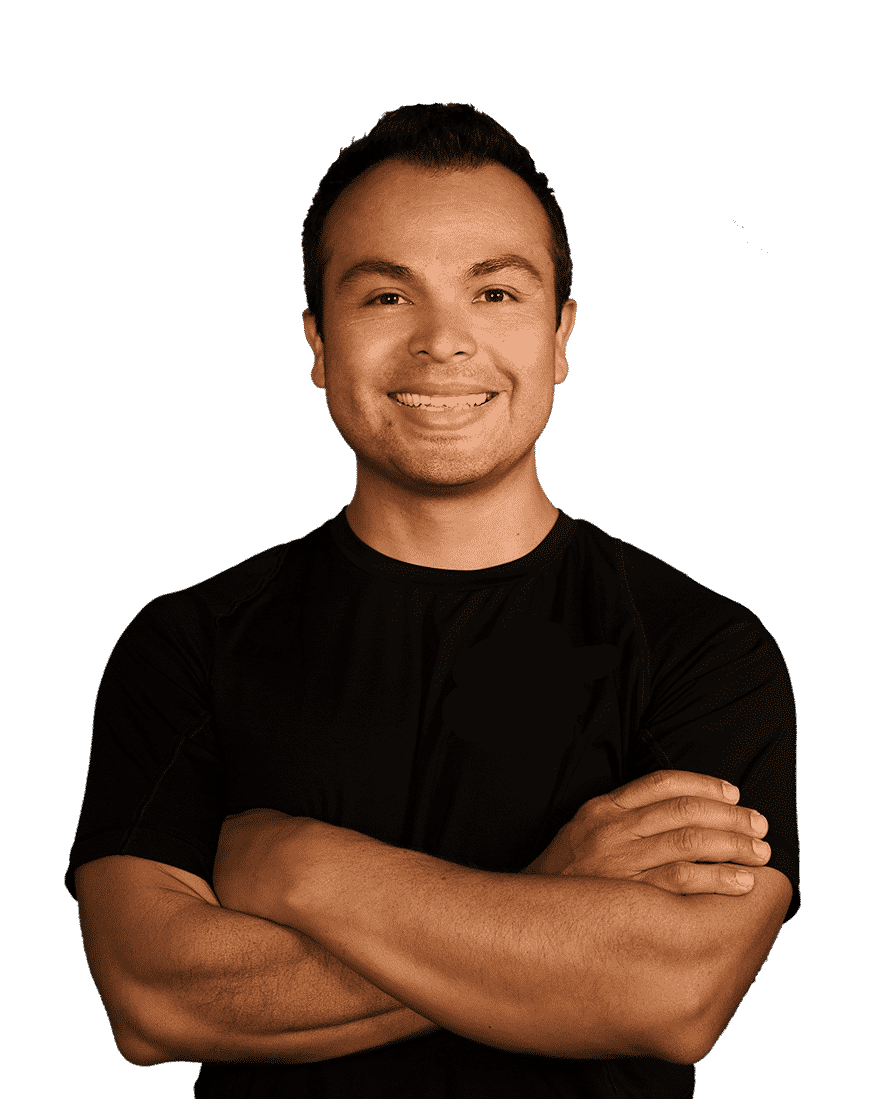 Dr. Daniel started his career as a biomedical researcher in a biochemical research lab. He was approximately 2 years into a PhD program when he realized that he could better serve the population through direct, hands on care.
Wasting little time, he started his doctoral studies at Parker University and received his Doctorate of Chiropractic in 2005.
He has certifications in Functional Medicine, Functional Diagnostic Blood Chemistry analysis, Functional Diagnostic Nutrition and Functional Chiropractic Nutrition.
Dr. Daniel has also pursued certifications in nutrition coaching and is certified by Precision Nutrition, the world's largest nutrition coaching certification platform.
Certified Functional Medicine Practitioner
Functional Diagnostic Nutrition
Functional Chiropractic Nutrition
Functional Blood Chemistry Analysis
Precision Nutrition Certified
Kresser Adapt Level 1 Practitioner

YOU DESERVE BETTER HEALTHCARE.
For less than $5 a day, you can work with a Functional Medicine Doctor who offers personalized healthcare, guidance and practical solutions for your health problems.
Functional Medicine, All Online.
Have a Question? Contact me...
Shoot me a message or contact me for any questions you might have regarding my services and how I can help! Get personalized health, wellness, and fitness for less than $5/day.
I love answering health questions!